Adela Raffa Awareness Coaching & Training
Coaching to help you make powerful, positive change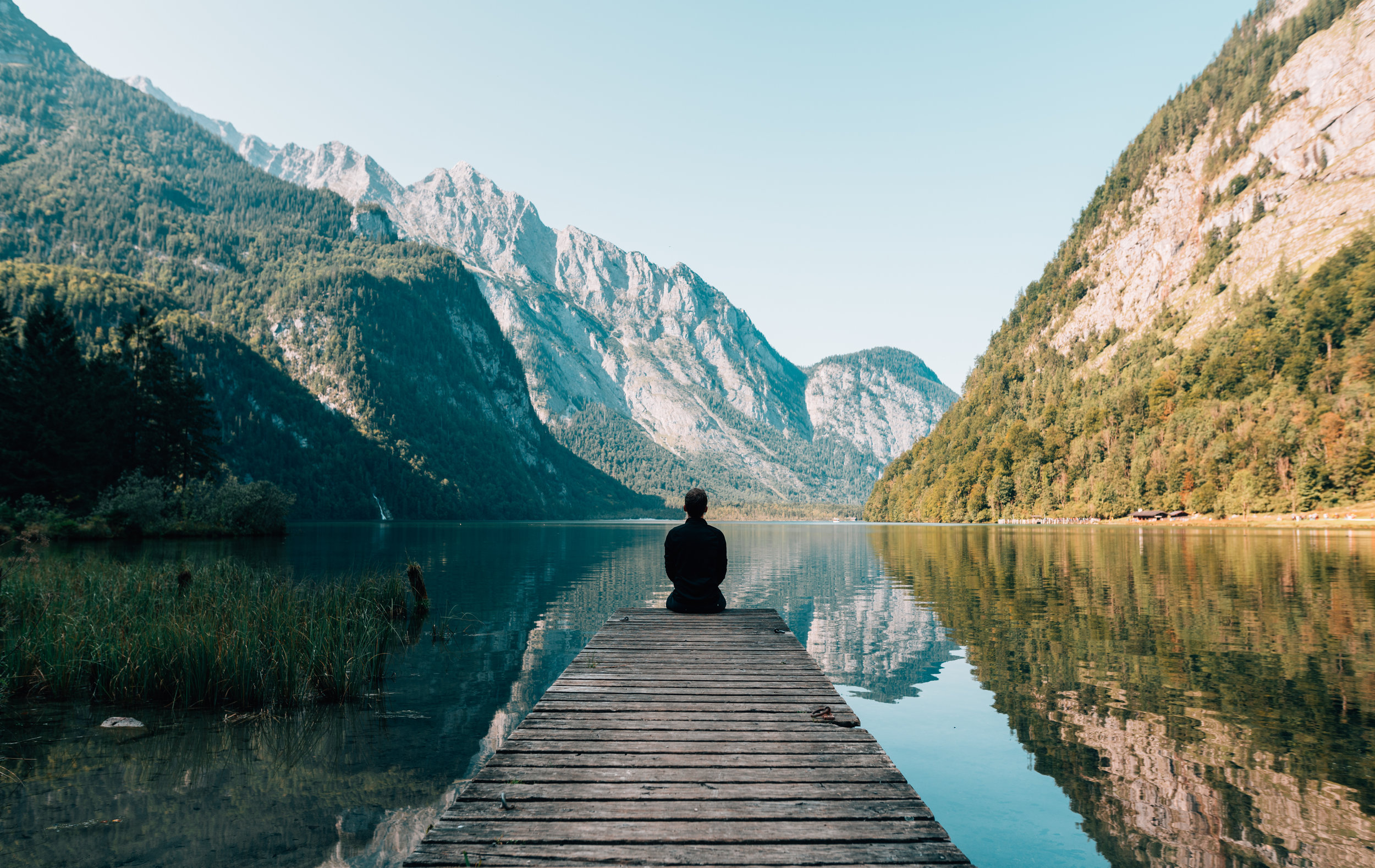 Working together, I empower and teach you simple, practical tools to implement a mindset that supports your overall well-being: mind, body, emotions & spirit.
Perhaps you have a desire to get un-stuck, develop effective communication skills or build healthy relationships…but don't know where to start? Or maybe you're tired of feeling anxious, overwhelmed and un-certain of what's next? I'm glad you're here!
Join us at
NLP: Principles for Powerful Change
Looking for powerful, positive change in your life, but don't know where to start? No worries! Consider this a starting point if you're feeling stuck, seeking answers, or wanting to lead the life you desire.
Oct 23rd | 7:00–8:30pm | RYT: 3125 Presidential Pkwy, Atlanta 30340
Join us for
Wellness Wednesdays
A class to Explore, Experience & Elevate Well-being
Learn practical tools & holistic techniques to live your best life in mind, body, emotions & spirit
November 20th | 7:00-8:15 | Topic: Mindful Hacks for the Holidays
(every class will be held on 3rd Wednesday of the month)
If you're seeking to gain a deeper awareness of yourself and others, this may be the right place for you to explore further. Here and now is the right time for powerful, positive change, personal growth and transformation.
The modalities I use are deeply rooted in Gestalt therapy, Neuro-Linguistic Programming (NLP) and Mindfulness. We'll focus on what's happening in the here-and-now and move towards your desired outcome. The benefit of this experiential approach is to uncover emotional root causes, develop new thought patterns, promote behavioral change, gain clarity and wholeness.
Curious to learn more? Read on, or book a free phone consultation to find out if it's a fit for you.
Shop Our New Line of CBD Products
Shop Essential Oils
from YoungLiving
From the Rose Window Blog